Most of today's hearing aid models are fully compatible with smartphones and include options that help improve the quality of life for those with hearing loss. If your hearings aids have become disconnected from your cellphone, don't panic. We have outlines the steps to connect below.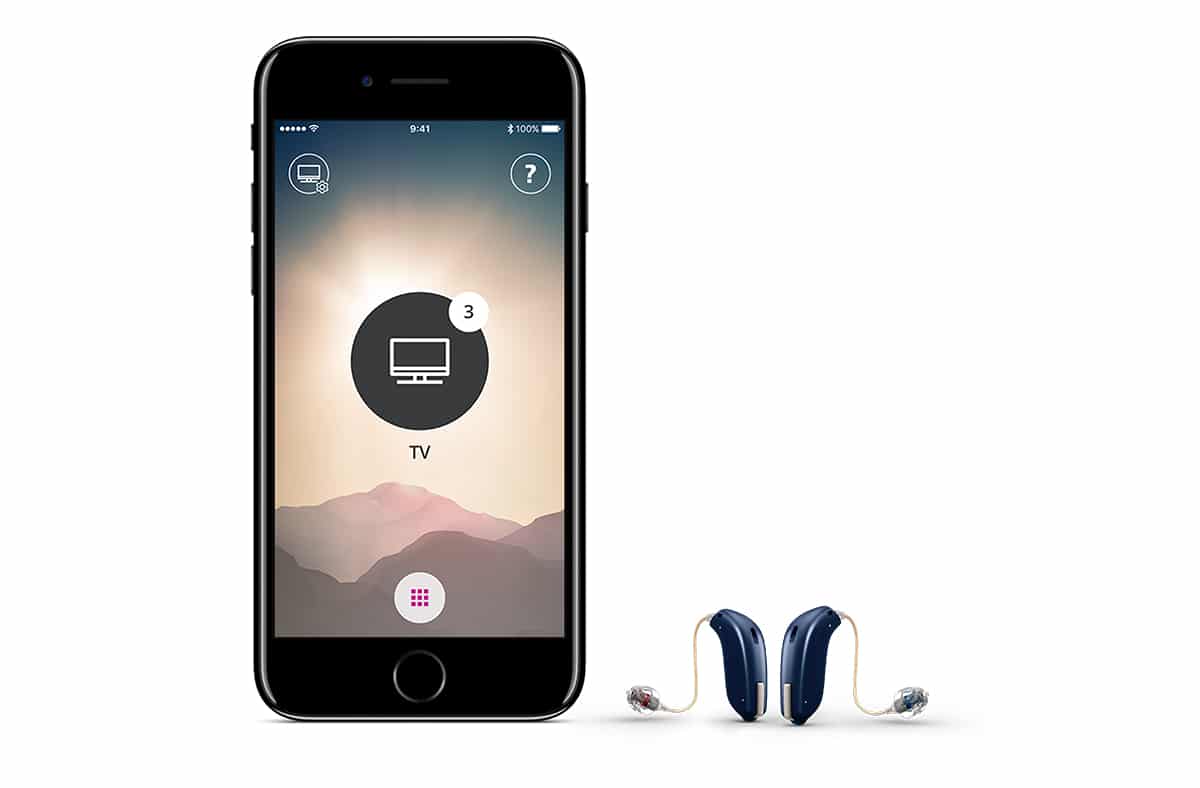 Synch your hearing aids with your iPhone.
Select Settings
Select General
Select Accessibility
Select Hearing Devices
Click on Devices
Select forget this device
Clear out background apps
Turn off cellphone
Open battery doors on hearing aids
Turn phone back on
Select settings
Select General
Select Accessibility
Close battery doors on aids
Select hearing devices
»» Your iPhone should find the hearing aids and ask you to pair (2x)
If you are still having a problem synching your hearing aids, call Apple Accessibility and Assistive Technology at 1-877-204-3930
PDF Instructions for Resyncing Hearing aids with iPhone
Call Decibel Hearing Services at (805) 449-2380 for more information or to schedule an appointment.