The short answer to this question is no—or rather, not yet. But recent preliminary research from Harvard Medical School and Massachusetts Eye and Ear Infirmary show that re-growing missing or damaged cells in the inner ear to reverse hearing loss may someday be possible.
About the Study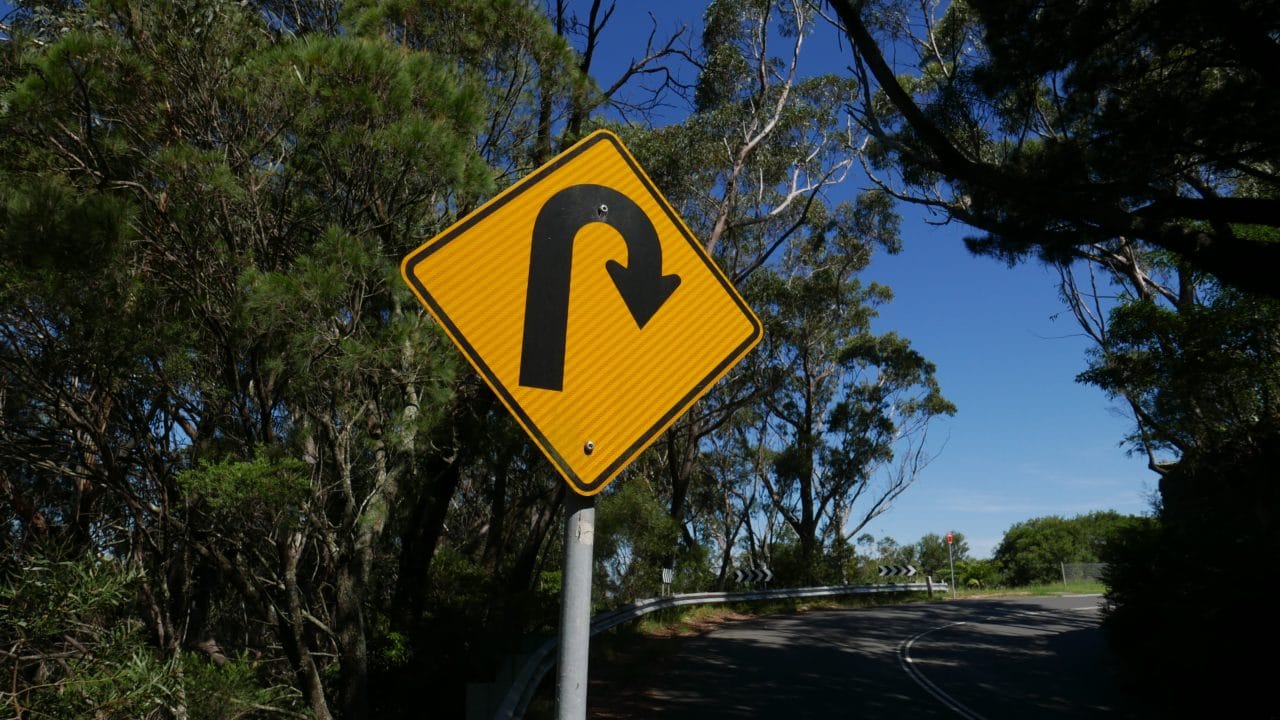 This proof-of-concept study, published last December in Nature Communications, reported that scientists have found a new strategy to initiate cell division within a mature inner ear. In the study, researchers successfully reprogrammed the inner ears of adult mice to multiply and regenerate hair-like cells that are similar to stereocilia (the hair cells in the inner ear that cause hearing loss in humans when damaged).
According to senior study author Zheng-Yi Chen, "This paper is the first to show that, by reprogramming, mature mammalian inner-ear cells can be induced to divide and become hair cells, which are needed for hearing. These findings of renewed proliferation and hair cell generation in a fully mature inner ear lay the foundation for the application of reprogramming and hair cell regeneration."
This study was conducted in continuation of previous research on inducing cell division in newborn mice. Further testing on fully mature ears beyond the capacity for natural cell division was the next step in studying the possibility of reversing hearing loss in humans.
What Does This Means for the Future?
Sensorineural hearing loss, or hearing loss caused by damage to the inner ear, is common, with more than 200,000 cases diagnosed per year in the U.S. Both genetic and environmental factors can cause damage to the hair cells in the inner ear, the most common cause being exposure to unsafe noise levels. This damage has been thought to be irreversible, because the inner ear cells of humans and other mammals do not have the ability to regenerate on their own.
The most significant aspect of this study is that researchers now know that fully mature mammalian inner ear cells do have the capacity to divide and regenerate when prompted to do so.
Chen's laboratory is now working to identify other druglike molecules that can prompt cell division and hair cell regeneration in larger mammals, such as pigs.
"We hope that our research can serve as a model for regeneration of other tissues with similar properties that are unable to regrow cells, such as in the retina and the central nervous system," Chen added.
For more information about current options for managing sensorineural hearing loss, contact Decibel Hearing today!