The older we get, the more likely we are to experience declines in physical health. Hearing loss is increasingly common as we age; it affects about one-third of individuals aged 65, and nearly half of all 75-year-olds have hearing loss in Simi Valley. If the condition goes untreated, these people have an increased risk of developing cognitive impairment.
The Link Between Hearing and Cognition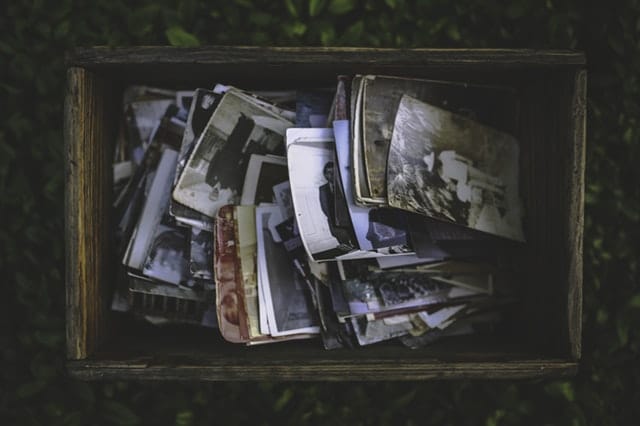 Scientists have long suspected a link between hearing loss and cognitive decline. A brand new study by researchers at the University of California School of Medicine and published February 12, 2019 in the Journal of Gerontology: Series A Medical Sciences provides further evidence of a positive correlation.
The study, led by Linda K. McEvoy, Ph.D., a professor in the school's Radiology and Family Medicine and Public Health departments, followed 1,164 participants with an average age of 73.5 over an extended period – as long as 24 years in some cases. All were given hearing and cognition tests between 1992 and 1996 and received up to five additional cognitive assessments roughly every four years afterwards. None of the test subjects wore hearing aids.
Results of the study were telling. Almost half had mild hearing impairment, with 16.8 percent being diagnosed with moderate to severe hearing loss. All subjects with hearing loss experienced declines in performance on their cognitive assessment tests, while those with the most serious hearing impairments scored the lowest. Interestingly, education appears to play a role; participants with mild hearing loss who did not receive a college education experienced a steeper decline in cognition than those who had achieved higher education levels. This disparity disappeared in subjects with moderate to severe hearing loss; education made no difference in cognitive scores for this group.
McEvoy theorizes that "higher education may provide sufficient cognitive reserve to counter the effects of mild hearing loss, but not enough to overcome effects of more severe hearing impairment."
Another surprising find: lack of social engagement did not lead to higher rates of cognitive decline. It has long been speculated that a lack of mental stimulation associated with social withdrawal and isolation – common in people with hearing loss – leads to increased cognitive impairment, but this was not the case in McEvoy's study group.
Regardless, physicians should understand that older patients with hearing loss have a higher chance of developing cognitive impairment and should stress the importance of preventing hearing impairment and treating it as early as possible.
If you or a loved one are experiencing signs of hearing loss, we recommend scheduling an appointment with an audiologist in Simi Valley or Thousand Oaks sooner rather than later.